HTTP 500 Internal Server Error
You are receiving this message because there is a database problem with the servers operating The Crittenden Automotive Library.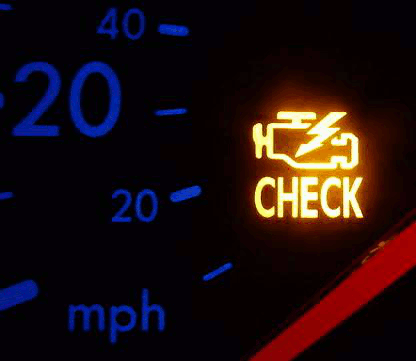 Much like a Check Engine light, these occasional glitches come and go seemingly without reason. Hopefully, if you wait a minute and click your browser's back button and try again, this light will disappear and all will be well. If not, be assured that the internet server mechanics will be called soon.
Image is from a Volkswagen Bora, originally from "Wikiuser100000" and modified by The Crittenden Automotive Library and licensed under a Creative Commons Attribution-Share Alike 3.0 Unported License.
Connect with The Crittenden Automotive Library