"Look Before You Book" this holiday season and every time you travel by bus



Topics: SaferBus
"Look Before You Book" this holiday season and every time you travel by bus
Fast Lane
U.S. Department of Transportation
October 22, 2012

As the weather gets cooler and the leaves on the trees change color, many Americans--including millions of college students around the country--start to think about booking their holiday travel.

If you're planning on taking a motorcoach to visit friends and family this holiday season, or if you know someone who is, be sure to check out the Federal Motor Carrier Safety Administration's SaferBus app for your iPhone or iPad or visit FMCSA's passenger carrier information site.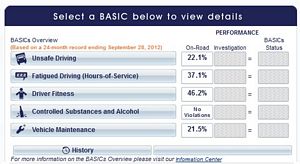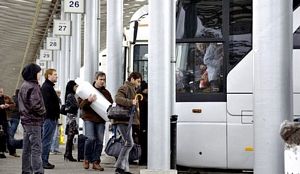 Using SaferBus, you can board with confidence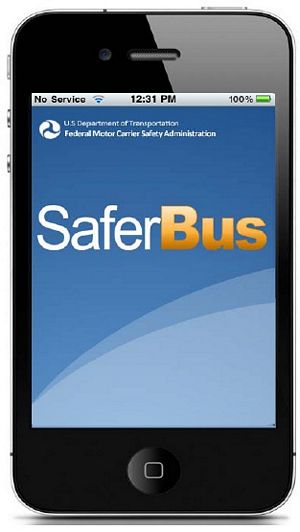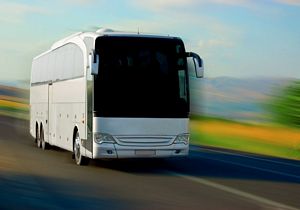 Th SaferBus app, released just last April, gives bus riders a quick and free way to
review a company's safety record
before buying a ticket or while waiting to board a bus.
Motorcoach service remains one of the safest and least expensive ways to travel, and the development of a thriving curbside bus industry has added even more options with greater convenience. But price and convenience are not the only factors to consider when purchasing a bus ticket–as it is for DOT, we think safety should always be your top priority.
SaferBus and the online Safety Measurement System provide access to the safety records of nearly 6,000 interstate commercial passenger carriers operating in the United States today, which includes privately operated motorcoach, school bus, and tour bus companies.
SaferBusUsing the
SaferBus app
or website is simple –just type in the motorcoach company's name or--if you're about to board--the U.S. DOT registration number diusplayed near the door of the bus; the search will provide access to the following safety information:
Bus Company Operating Authority and Insurance Status – The app will let you know if your carrier has had its U.S. DOT operating authority suspended or if it doesn't comply with federal insurance requirements.
Bus Safety Performance Records – Concerned about unsafe or fatigued driving, driver fitness, controlled substance or alcohol issues, or vehicle maintenance? SaferBus has the data you need. You can check the safety performance of the bus companies you're considering for your travel, then use this information to make informed, safety-based decisions.
Report a Complaint – Your SaferBus app links to the FMCSA National Consumer Complaint Database, making it easy to file a safety-related complaint about a bus company in a few clicks.
The
SaferBus app
and FMCSA's
Look Before You Book
website offer travelers the information they need to make smart decisions before booking a bus trip. Please share these terrific safety tools with anyone you know who travels by bus and remind them to always "Look Before You Book!"
Connect with The Crittenden Automotive Library