Shanghai Motor Show Gallery - mad, crazy and daft (and the occasional beauty)
Shanghai Motor Show Gallery - mad, crazy and daft (and the occasional beauty)
Matt Hubbard
Speedmonkey
April 23, 2013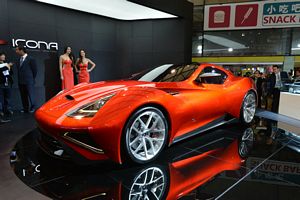 The Icona Vulcano looks damn smart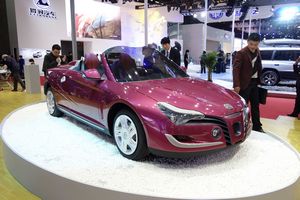 The Tongji Auto. Predator crossed with a Barbie doll car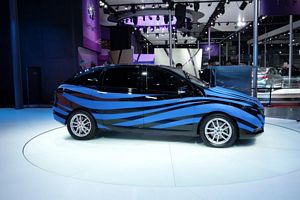 BYD Denza Concept. A really boring car with some wavy stripes.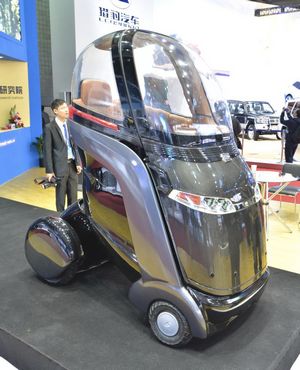 Changfeng City Concept. Or Woody Allen's Orgasmatron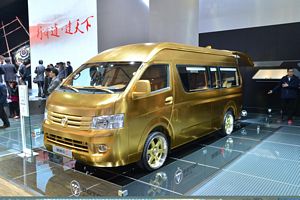 Foton. In gold. You can't buy class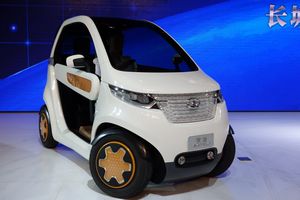 Great Wall (Oil of) Olay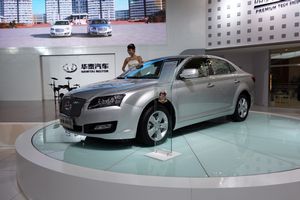 Hawtai B11. Or a Ford Focus saloon with a Lexus badge on a Jaguar grille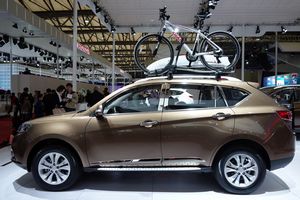 It's included purely for its great name. The Landwind X5 is styled almost entirely on the Mitsubishi Outlander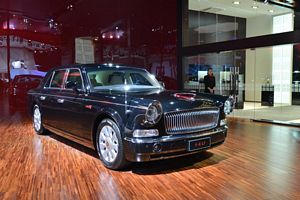 Red Flag. Hong Qi. A Communist car in name and design.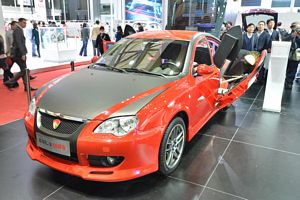 Youngman Lotus. It appears to be having a baby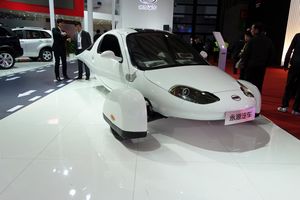 The Zap! Antera is just brilliant
The Shanghai Motor Show is underway. The Brit, Japanese, German and US manufacturers are displaying their wares alongside some homegrown Chinese cars.
The likes of Mercedes, BMW, Jaguar, Honda and Rolls Royce are seeing huge growth from the Chinese market but they struggle to compete on sheer whackiness (and sometimes incredible dullness) with the Chinese manufacturers. Here's our gallery of Chinese cars from the show.
Connect with The Crittenden Automotive Library