I knew I could do something



I knew I could do something
Tristan Nunez
National Highway Traffic Safety Administration
October 19, 2012

Go back to "Race-car-driving teens talk about safety"

by Tristan Nunez, race-car driver, teen, student, safety advocate

There are a lot of things kids my age can get into --from drugs, alcohol, and sex, to making poor decisions while driving, to ditching homework and classes. There's been a lot of discussion about these topics, but for me, there hasn't been enough about distracted driving.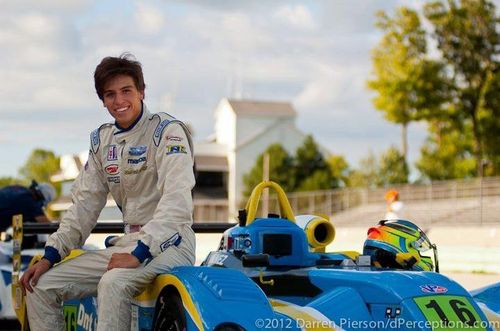 While riding with my mom one day, we nearly ran into the back of someone because my mom was texting and driving. At the time, all I could think of was how just a day earlier, we had the same near-accident experience. I remember calling out to my mom to put the phone down. She also had a bad habit of checking her emails and Facebook while driving, too.

I was no great example either, usually having my phone close by in the car.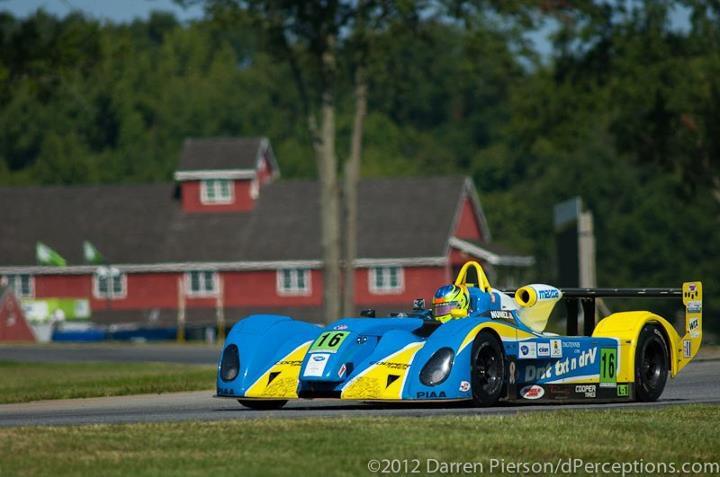 I had always thought of my mom and me as safe drivers. I knew if we were driving distracted, most others probably were too.

Given that I'm not pursuing a traditional sport like most of my classmates, I thought that as a race car driver I'd probably have a better shot at influencing change. So I took a stand and spoke up. Today, I use my racing career to promote better, more responsible driving. It's pretty simple: DNT TXT N DRV.

Tristan Nunez



www.tristannunez.com
Connect with The Crittenden Automotive Library